Emotion detection – Understanding and predicting human emotions has never been easy. We often cannot explain our emotions and why we feel what we feel. This is where AI comes into play. AI can provide new insights into this topic and be a viable method to automatically and accurately detect human emotions.
Emotional intelligence infused with Artificial Intelligence has the ability to recognize and understand the emotions of human beings. With the recent technological advancement, the complex face detection algorithms have grown powerful enough to analyze various facial expressions and measure emotions.
From facilitating marketing to identifying criminals – emotion detection technology using AI has its application in various domains. Hence, exploding with technological and investment advances, the world of emotion detection and recognition technology is set to change the way humans think – and businesses work.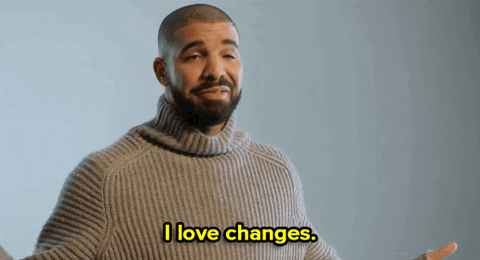 Annete Zimmermann, the research vice president at Gartner, stated: "By 2022, your personal device will know more about your emotional state than your own family." However, this prediction might come true sooner than we thought.
Let's explore how emotion detection technology affects our daily (business) life.
Marketing
It is the dream of every marketeer – dynamical marketing that immediately responses to the emotional reactions of the customers. It would be a game changer for every business. This dream might become reality now. Digital marketing professionals have leveraged the emotion detection technology to learn about the feelings of their potential customers.
First of all, analyzing various facial expressions and behavior can help to decipher the emotional state of a customer. This, in turn, helps to suggest products that will satisfy the customers' requirements and expectations. When your content or brand can connect with the prospective customers emotionally, it will drive them to make a purchase. Hence, it will boost your business. Simple as that.
Furthermore, AI's emotion recognition technology  has the potential to measure consumers' engagement with a brand. Various brands like Coca-Cola, Honda, Unilever, P&G, and others have employed this emotion detection technology in their marketing strategy to analyze the customers' reaction to their products and increase sales.
Smart Cars
With the advancement in artificial intelligence, the futuristic dream of self-driving cars already became reality. In the manufacturers' race to build smarter car features, it makes sense for them to use AI to assist them in understanding human emotions.
Facial emotion detection technology in car manufacturing might help in analyzing the mood of the driver. Thus, it makes driving safer. If a car is smart enough to detect the emotional state of a driver, it can help to prevent accidents by sending signals to the driver to stop the car, apply the break, or change the music or temperature for the better.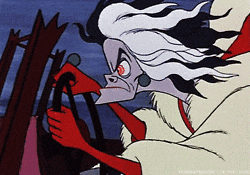 Interviews
The interaction between the candidate and interviewer is susceptible to various categories of judgment and subjectivity. Such confusion makes it difficult to determine whether a candidate's personality fits for the job or not. Because of the complicated layers of cognitive biases, language interpretation and context that play a role during a conversation, misinterpretations can happen easily. That's where AI gets into play. It can measure the candidate's facial expressions to capture the moods and further evaluate his or hers personality traits.
Consequently, this technology might soon become a powerful tool in the recruitment process and interviews. For the HR department, it will not only help in creating new recruitment strategies, but also in devising HR policies that will drive employees to perform better. Unilever has already decided to implement this tool in order to improve their recruitment process.
Criminal Identification
Thanks to AI's emotion detection mechanism, it has become easier to distinguish criminals from non-criminals. Facial emotion detection is an effective way of going beyond the written or spoken feedback and apprehending what the user is feeling and experiencing in real time – making it more reliable and accurate.
Research suggests that face detection technology has a 90% accuracy to identify criminals. With its ability to decipher any kind of facial expression, artificial intelligence has become a core component in criminal identification.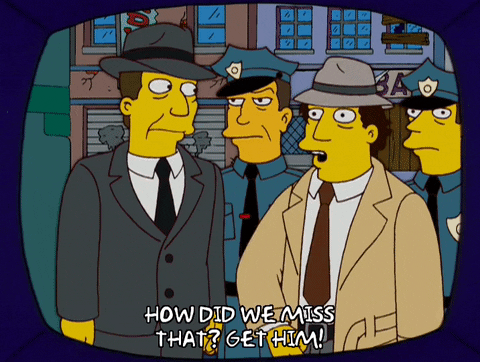 The Right Partner
Facial and emotional recognition is just one aspect of how AI is meant to change the world as we know it. It has immense potential in driving complex decision-making processes and improving business procedures. Every day, new AI discoveries and inventions come to light that will permanently affect the business world. The possibilities are endless.
Keeping up with this fast technological development can be challenging, but with the right partner everything becomes possible. Startup Creator can help you adapting your business to new AI technologies and support you on this exciting journey. Just contact us and we can talk in detail about your businesses needs and requirements.
Startup Creator – We turn your ideas into Tech!
Latest posts by Startup Creator (see all)