The app stores of both dominant operating systems for smartphones and tablets, Android and iOS, offer their users millions of apps to choose from. If you want to enter this market with your own app, the most common question is to which platform you should develop it for? Maybe for both. We at the Startup Creator have experience in App Development. Therefore we can give some input from our own point of view.
Android-iOS users
Android-iOS. The differences between the users of both platforms are in the characteristics of both platforms. The iOS, which was developed exclusively for Apple devices, is completely geared to cross-device use. But only if you own other Apple products. In addition, Apple has traditionally pursued a more restrictive policy with regard to app guidelines. These are much stricter than those of Android. According to this, iOS apps are usually not as open in their functions and possibilities as Android. But Apple can take much better action against malicious software. And the overall quality of the apps is probably higher.
Android-iOS. One of the most important arguments in favour of iOS in this respect is the widespread use of the latest versions. You can update all devices of the last years with the release of the latest version. On the other hand, Android fragmentation is sometimes hair-raising for developers. Only a fraction of all Android users use the latest operating system. In addition, there are literally thousands of different devices that run Android.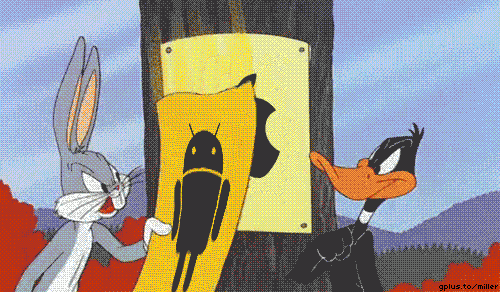 As far as users are concerned, it is also clear that iOS is more likely to meet lifestyle-conscious users who prefer usability to unrestricted use. On the other hand, Android users want to have as few restrictions as possible. And attach great importance to their product being as usable and compatible as possible. The distribution of both operating systems is fundamentally important when deciding which platform to program your app for. In Germany there are more than 80% of Android users and only about 20% of iOS.
Revenue per download against mass
Are you aiming to get as many downloads as possible with your app? Then, according to the numbers given above, it's clear that your choice should fall on Android. Studies have shown that Apple users spend on average more money on the App Store than Android users. So if your target audience overlaps with Apple users and you're targeting revenue, it might be sufficient for you to rely on iOS alone.
Development effort
Android-iOS. An essential factor in deciding whether to develop for one or even both major platforms is, of course, the development cost. And here iOS is the clear winner – the development of an app on iOS usually costs much less than for Android. What is the reason for this? Quite simple. The fragmentation.
While the App at Apple's iOS only needs to be optimized for a few devices, the openness of the Android operating system can be a disadvantage here. Literally thousands of devices use Android. And almost as many versions of the operating system are used. So programmers have no choice but to get their apps up and run them on as many as possible. This has an enormous amount of testing to do. And inevitably a higher incidence of bugs. With Apple, you have much less to worry about. Since there is only one iOS variant per version, which also runs on significantly fewer devices. That means that projects can usually be completed in much less time.
Review process and guidelines
As mentioned above, the guidelines for the iOS App Store are much stricter than for the Android Play Store. Secondly, you have much more freedom, and the chances of these going through are much higher than with iOS. In addition, the review time for apps submitted to iOS is much longer.
Conclusion
Android-iOS. Overall one can say that when it comes to the question of the right operating system for your app, there are good arguments for both platforms. Basically it is clear that the lower cost factor for the development speaks clearly for iOS. However, if the budget doesn't play such a big role, and you want to reach as many people as possible, then your choice is Android.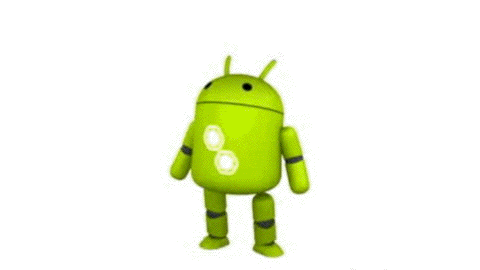 In the end, you have to say that a decision has to be made individually. It depends not only on the app and its target group. In many cases, if the budget is available, it is best to develop for both platforms. This is the only way to cover the entire market.
A good alternative is hybrid development, where apps are developed only once with a hybrid framework. This does not necessarily achieve the same performance as native development, but reduces costs and development time.
If you have any questions on this topic, we will be glad to help you. Our services inlcude App Development, and we at the Startup Creator have years of experience in developing apps for both platforms.
Our previous blog post – APP DEVELOPMENT PROCESS – PAY ATTENTION TO
Latest posts by Startup Creator (see all)