App Development process – Will this work? Am I making a huge mistake? These are some common questions that founders ask when their app is in development state. There are more than 5 million apps currently present on the App and Google stores. Developing an app that users might like is a challenging task. Still every day multiple startups prove that conquering this edgy market is not impossible. These are startups that have big ideas, develop their apps in an excellent way and then change them into successful projects with high revenue. But, how do they do that?
Well, App Development process can be a rollercoaster ride and it is very important that you know your audience and competition. If you are starting your app development journey, then it is often difficult to decide how to start. Should you focus on your app strategy or learn about coding? So, how do you conquer the mountain of mobile world if you have never been an entrepreneur?
We suggest that you start with:
App Development process – Putting your ideas on paper
Some of the best ideas come from a person who tries to develop a solution to their own problem. In this way, they don't have to invent on something new but can improve an existing idea. Research about the popular categories and bring a fresh spin to an existing audience. Along with writing, you can also create a visual of your ideas. Sketch a draft of your app. This will help you understand the story that you want to tell your audience.
Choose the right technical team
Should you start your App Development process of your own or hire an external contractor? Either you can have a technical partner who knows how to code or you can outsource a development team, depending on your capital. If you are outsourcing your app, take time to review their app development portfolio. Also how their apps are performing in the market and what is their functionality. The most important factor is to check if the app matches your expectations.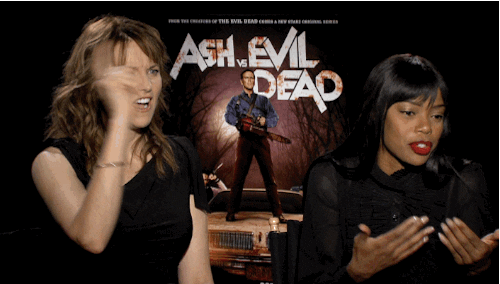 Do not skip the boring stuff
Get your ideas outlined and start writing your project in brief. Start with these questions:
Why are you building this app? What will the app do?

What content will be included in the app?

Design and UX are very important. How does your app look? How easy is it to navigate?

Do you have wireframes or any creative design specifications?

What are the key features that MUST be included in the app?

What type of device or platform will you build it for first?

Will your app need wifi to work?

Will your app be used vertically or horizontally?

If you plan to make money with your app, how will you achieve it?
Build your Minimum Viable Product
The first version of your app is MVP or the alpha. This has the most important features and the stuff, that the users must have to use your app. Focus on functionality and UX. The early testing will teach you a lot. The first version of your app won't be the final product. So do not expect it to be perfect. But it should clear the Quality Assurance Testing. Also, it should have a baseline of functionality before you share it with users.

Connect with your community
Invest in PR and community building, atleast 3 to 6 months before launching your app. Find the social network that best fits your goals and connects you with your audience. Depending on your industry, you might have a platform specific approach.
Listen to your customers
Plan for success by staying connected with your community. Develop a system that engages and collects back all the feedbacks. You can start with a contact email.
When your community will grow, you might have to invest in customer service software. When it comes to software-automated options for growing communities, both founders and communities emphasized the importance of a personal touch. You want your community to know there is a person listening.
As you collect the feedback and analyse it, you are going to make ongoing improvements and updates. Many of the apps identify most popular topics on their app and re-launch those features with a new focus to serve their most engaged audience.
If you are looking for a professional company for App Development, visit Startup Creator today!
Our previous blog post – BUDGET PLAN – HOW TO USE YOUR BUDGET MORE EFFECTIVELY
Latest posts by Startup Creator (see all)