Augmented Reality App Development – The Augmented Reality market is growing significantly and is expected to reach $160 billion by the year 2020. The experience that Augmented Reality is building in one's everyday life is what accounts its exponential growth. The uses cases of AR extend beyond just games or movies. It has spread its hands to marketing, education, parenting, and even workplace communication. These are the reasons why AR mobile apps are so popular. They create a personalized experience that is based on the user's surroundings. AR builds a cohesive world in existence, taking the person beyond the physical reality of everyday life.
Augmented Reality App Development – Big brand names such as Microsoft, Apple, and Google are putting up a lot of efforts, capital, and time to bring Augmented Reality to the masses. Although, major companies are trying to make AR mainstream. The implementation and adoption of the technology are surrounded by significant issues. Developing a successful Augmented Reality app faces some of the major difficulties than other technology-driven apps.
Top Challenges faced by Augmented Reality
Below listed are the issues, hindering the wide-scale adoption of augmented reality. And they are inevitably going to take time to get resolved. Along with the challenges, this blog also specifies certain solutions to overcome these challenges.
Augmented Reality App Development – Limited Hardware
In terms of Augment Reality mobile app, the world faces many issues in perfecting the visuals. Sensors like accelerometer do not possess the capability to filter electric interference, which is very common in metropolitan areas.  Mobile phone cameras can capture 2D and are not good at exhibiting 3D images. And presently, GPS only can track in the range of 6 meters, but with AR we need more accuracy.
Solution – We can improve accelerometer reading by using exponential smoothing technique, improving the camera performances by using 2D, QR and barcode markers. And use big landmarks to eliminate GPS issues.
But the real issues arise when we try to optimize the hardware. It is never comfortable to wear a heavy object all the time. Even after several attempts, technicians are facing issues in developing normal sizes spectacles. Therefore, people still need to work upon many hardware limitations.
Software Issues
Augmented Reality App Development – Considering software, there are many interoperability issues yet to be sorted. The current technology does not support the integration of social media with Augmented Reality. Additionally, AR vendors have confirmed privacy issues that are persistent in the apps.
Since the technology is still growing, solutions to craft scalable applications are visible recently. The Google's ARCore and Apple's AR Kit seems to be very promising. Technicians are facing difficulty in adapting the developer's kit.
Solution – Currently AR development tools offer useful frameworks for single user interfaces and there's a need to develop a multi-user experience. Single user interface limits the development. And it is failing to run AR on devices bigger than tablets and mobiles.
Unsatisfied Experience
Augmented Reality App Development – The limelight that Augmented Reality has is so extreme, that people expect too much out of it. No matter how good the AR game is, we constantly have a feeling that it is not good enough. One of the reasons is that the virtual reality keeps the user in touch with the real world objects. Hence failing to bring out a true experience.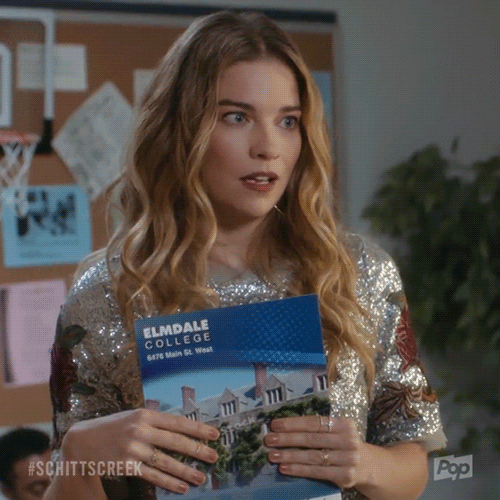 Solution – Software Solutions like Microsoft HoloLens have the potential to Augment the real world and cut off any visual, that negatively impacts the user experience.
Unpleasant Architecture and health issues
The whole idea of representing the virtual and real world seems undone. With glasses taking over our world, chances are that soon, the virtual mess will surround us.
With AR taking our exposer to technology to the next level the issues related to health will only escalate. Just like any other technology, people will accept the Augmented Reality as a part of life and all of this will come at the cost of increasing digital fatigue. Resulting, increased health concerns and the only way to address them is to make the tech exceptionally worthy and usable.
Augmented Reality App Development – Conclusion
Surrounded by all these challenges, Augmented Reality as we know is growing significantly. Most of the people consider all these solutions like Google Glasses not worth investing or waiting, but that is just a small setback, that Google has recovered from.
But over the time we will see much wider options that the technology will adapt and big brands are still investing in the technology to stay relevant in the future.  When the big names are on board, the common challenges will eventually overcome. It is only a matter of time. In a few years, Augmented Reality app problems of today will seem like a long lost nightmare in the grand scheme of things.
Our previous blog post – MOBILE APP DEVELOPMENT – 5 HIDDEN COSTS
Latest posts by Startup Creator (see all)