Every startup needs a budget plan. There are young entrepreneurs who are full of ideas and positivity to work. Today people are looking forward to invest in their own business. Of course, opening a startup requires some skills. But it is going to be difficult if you don't know how to plan your budget effectively.
Budget plan – So, we are here to help!
Follow the below tips on how to use your budget effectively:
Building a Website
Building a website for your startup is a must these days. Cause people will surf for your product and finding a product on website is very easy. With the help of your website, you will also be able to check customer interests. Websites with Google Analytics let you see what people visited the most. This way, you can see what is appealing them the most and where you need to work on. Not only this, websites are an effective way for self-promotion. It is an innovative move to attract customers and is even cost effective. Once you invest in a website you are sorted. Also this helps in building trust among the people for your startup as it authenticates your business.

Product Establishment
Of course, your product that you are selling or investing in is your key. You should establish the product in the market effectively. So how will you do this with limited budget? To make a budget plan, take help from Digital Marketing Experts! Today, people are making maximum publicity for their brand through social media. In other words, you must promote your brand online. Building an online reputation for your company is necessary. Facebook, Twitter, YouTube, etc. are wonderful platforms to start with. According to a study conducted, it shows that about 65% of people around the world are online. This means, if you choose to do marketing for your product online, there is a wide scope. In other words, your product will build its presence with advertising and campaigning on social media platforms.
Budget plan – Monitor Your Spendings
It is obvious that for a startup you will have to monitor your spendings. Sometimes, due to limited budget, you cannot hire staff for every little thing. You will have multiple things to focus on with limited resources at disposal. When it comes to finances you can't risk it at all. So, for your help you must be wiser. Firstly, choose apps to monitor your spending rate. These apps are not only handy but also calculate precisely. It will save you time and money.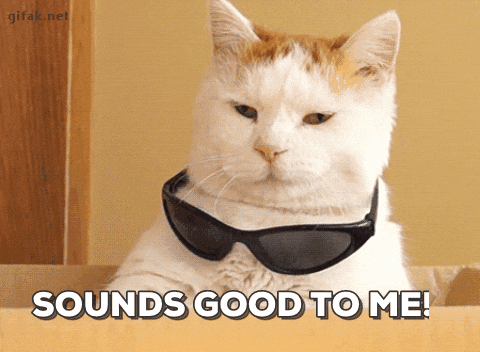 Where you would require staff, will be for content creation, marketing experts, sales manager etc. These posts are unavoidable and you will have to invest money in them. So, be wise. Every penny saved is a penny earned! Check your budget plan and be smart on where you spend.
Bring your Startup on Apps
Build an app for your business. App development is a good investment and you would require it nonetheless. Today people are comfortable using apps. We are living in the world of smartphones. People don't want to waste time. Sales increase immensely if your startup business has an app. Sooner or later you would have to get it done, so why not in the beginning? This not only would promote your startup, but will create an impression too. If you are looking for App Development in Munich, visit us at the Startup Creator.
Be active on social media
One of the best marketing strategies is to stay active consistently on social media platforms. You must post daily. Use Instagram, Facebook and Twitter to connect with people. If you choose YouTube, make sure to post on your channel weekly at least. When you make your business online, people want to know more.
If you are active on social media, it will help to promote your business at multiple levels. People will share their opinions, feedback and it will help improve your brand. Also, the feedback will help you improvise if you would need. Experiment and creation are what social media helps with. You will know your customer's interests, your product's reviews and much more.
These tips for your budget plan will help you to put your startup on the business map.
Our previous blog post – OFFSHORING INDIA: BOOM SOFTWARE DEVELOPMENT IN INDIA
Latest posts by Startup Creator (see all)