Ladies and Gentlemen! Get ready for Startup Creators first Blogpost Series! We will take you on a journey full of excitement, inspiration and wisdom!
Here's what this is all about. We want to give you a better understanding of what it REALLY takes to become a successful entrepreneur.
Thus, the following 5 blogposts will consist of the 5 most important requirements that you need in order to create your own legendary startup.
Innovative Idea

Entrepreneurial Spirit

Proper Budgeting

Strong Network

Technological Expertise
It all starts with an Idea…
You know that moment. You walk through the park, you take a shower or you just lie in your bed and stare at the wall. Suddenly…ZING. A brainwave. A flash of genius. You have THE idea. THE business idea that will revolutionize the world and earn you millions. Quick! Grab a pen and write it down before its gone!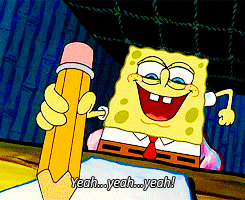 It's not that easy though
Well, everybody wishes it to be like that (especially the earning millions part). In reality, getting an innovative idea is a bit more complex. Many different aspects play a role in whether your idea really is that great or not. Before you get too excited, you need to ask yourself these questions:
Does it solve a common problem?
If so, how can it be improved?
Fact is, 90% of all startups fail. One of the main reasons is, that there is simply no need for them. Other entrepreneurs already did it – and they did it better. You need to stand out if you want to survive on the market.
Think about the Unique Selling Point (USP) of your idea. Know your competition. Find out what they lack and fill that gap. Be smart. Be curious. Be an innovator!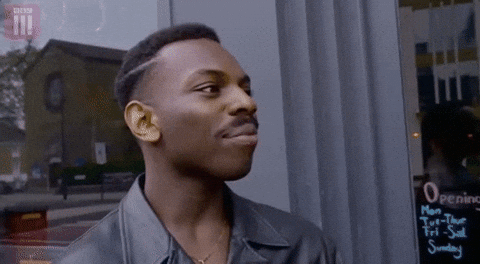 It's the thought that counts
What really matters, is that you believe in your idea. You need to stand 200% behind it! If you don't do it, why should others, right? Self-doubt is the first step towards failure, my young Padawan.
In order to be convincing, it is essential to talk with confidence. However, you should always be open for criticism. Criticism is good and necessary for improvement. No one is born a master.
The wish to be a visionary
We are experiencing an entrepreneurial boom. New businesses seem to pop up like popcorn in a pan. Everybody wants to be the next Jeff Bezos (Amazon), Steve Jobs (Apple) or Larry Page (Google).
But revolutionary business ideas like theirs were not born over night. It took many hours, days, or even years, to develop them into perfection.
Patience is a virtue that many entrepreneurs are lacking. Take your time until you are 100% sure, instead of rushing into things.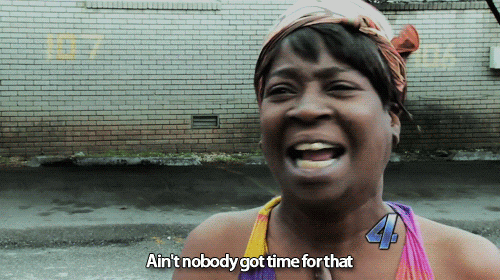 Fuel for thought
You are still struggling with finding your perfect startup idea? Here are some brainstorming techniques, that will stimulate your thinking process.
Create a Mindmap. Mindmapping helps to organize your thought process and to find niches.  P.S. It only takes about half an hour!
Freewriting. Write everything down that comes to your head, without putting the pen down. Even the bad ideas. You will be surprised by your own creativity.
Create a Moodboard. Pictures helps to visualize the idea in your head and you get a better understanding of which characteristics you have in mind.
Share your ideas with your friends and family. Feedback from others is the best way to find weaknesses and strengths of your idea and to improve it until it becomes flawless.
Benchmarking. Research other organizations that are of interest for you and analyze their strengths and weaknesses. You might find a gap in the market that needs to be filled.
Congratulations! The first part of your entrepreneurial journey is done. You came up with your own business  idea. It's innovative. It's promising. It's awesome!
Next week we will continue our entrepreneurial journey and test your entrepreneurial spirit. Do you have it in you?
Stay tuned.
Latest posts by Startup Creator (see all)