The entrepreneurial journey continues. Last week, we started with creating our own innovative idea. This time, we devote our attention to the characteristics, skills and knowledge a good entrepreneur should possess. To make it short: The Entrepreneurial Spirit.
Innovative Idea

Entrepreneurial Spirit

Proper Budgeting

Strong Network

Technological Expertise
Entrepreneurial Spirit? Never heard of it
What does it mean to be an entrepreneur? For many, it is the wish for independence, self-determination and being their own boss. For others, it is the dream of changing the world. The dream of being an innovator, a pioneer, who revolutionizes our way of living and thinking.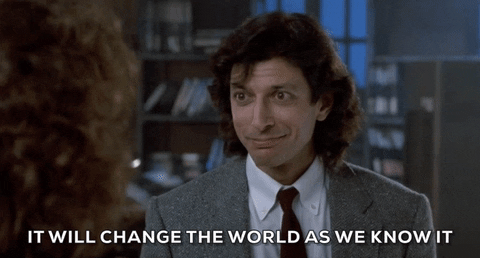 These are desirable goals, no question, but not everybody has what it takes to achieve them. You need to have the entrepreneurial spirit.
For those who think this will be some kind of spiritual, self-discovery trip – be relieved. It is. Well, kind of. We just want to help you discovering your own entrepreneurial strengths.
Some of these strengths can be learned. Some of them you need to be born with. We will show you the characteristics, skills, and knowledge, that really matter in the startup world.
It's the Character that counts
Everybody has different characteristics and attributes. They define your identity and can hardly be learned. Some of them are advantageous when it comes to being an entrepreneur, some are not. We will focus on the most beneficial ones.
As we already discussed in Part 1 of our Entrepreneurial Journey, you need a big bucket of passion and motivation to realize your idea. A strong self-belief and perseverance build the backbone of any successful entrepreneur.
Even Google started as a project in a small garage. If Larry Page and Sergey Brin did not possess the before mentioned attributes, they would have failed. Google and the internet, as we know it, would not exist today.
An entrepreneur needs to be creative. Even during his sleep, he thinks out of the box. His mind is a waterfall of innovative ideas and solutions! His willingness to take risks enables him to realize these ideas. Without batting an eye. No risk, no reward!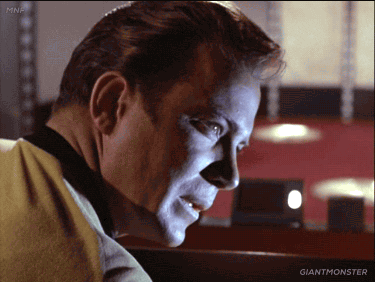 Skills pay the Bills
The skills you possess define your competence and professional know-how. Unlike characteristics, they can be learned and improved.
Leadership skills are a must-have, when it comes to founding your own company. Some people are already born a leader. However, this skill can also be learned. Being born with it is just a big advantage. But hey, you want to become an entrepreneur. You don't even know how to spell 'Giving Up'. Working hard for your dreams is your daily bread. Gaining new skills is a piece of cake for you!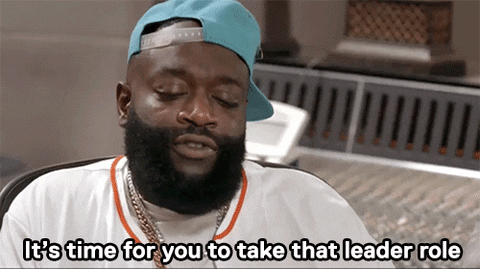 Money management is another necessary skill that should not be underestimated. Many entrepreneurs went bankrupt, because they were not able to balance their budget correctly. We will talk more about that in part 3: The right Budget.
Knowledge is Power
All of these characteristics and skills are worthless, if you don't know how to use them effectively. You need to have a certain amount of knowledge regarding the current economy, technologies and especially about the market you want to operate in. Regarding the market, you should at least be able to answer the following questions:
How big is the market?

Is it profitable?

Who will be my competitors?

Who will be my customers?

Are there niches I can take advantage of?
A thorough research is the key to prepare yourself properly before entering the market and will increase your chances of a successful startup-launch.
Tough Times create tough People
Being an entrepreneur is not easy. It requires you to sacrifice all your time and money into your own business. It can be very challenging, exhausting and stressful. Or to put it in the words of Elon Musk: "Being an entrepreneur is like eating glass and staring into the abyss of death." Truly inspiring!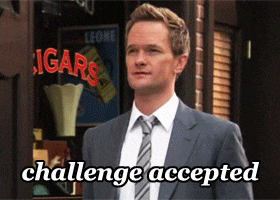 But don't worry. If you have the entrepreneurial spirit you will endure these rough times with ease. With a greater goal in mind, these sacrifices are ones you are willing to make. As soon as you see the first signs of success, you will forget all the doubts you ever had. It will be worth it. Promise.
The second part of our entrepreneurial journey is done. You discovered, whether you have the necessary characteristics, skills and knowledge for becoming an entrepreneur. 
Next week we will literally talk business and explain the whats, whys and hows of proper budgeting for startups.
Stay tuned.
Latest posts by Startup Creator (see all)