It's time! Our Entrepreneurial Journey comes to an end. The 5th and final part is here and will give your entrepreneurial self the finishing touch. The last piece of the puzzle is called Technological Expertise.
Innovative Idea

Entrepreneurial Spirit

Proper Budgeting

Strong Network

Technological Expertise
No one is born a master
During the last weeks, you made great progress on your journey to becoming an entrepreneur. You came up with an innovative idea, developed your entrepreneurial spirit, created a proper budgeting plan and built up a strong network. There is only one thing missing now before you are ready to enter the startup world: Technological Expertise.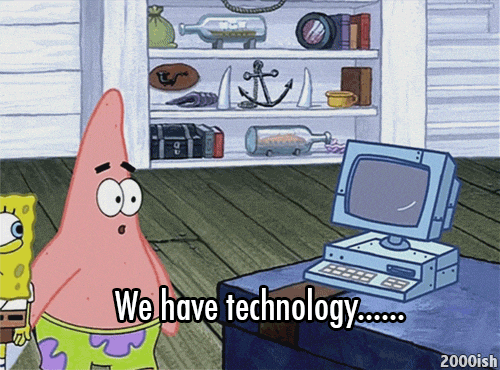 No, with technological expertise we don't mean you need to be an engineer, IT-specialist or a programmer. What we have in mind is that you need to possess a certain understanding of how new technologies work. You need to be up-to-date with new technological trends, innovations and discoveries, understand their benefits, see their possibilities, but also be aware of their disadvantages and dangers.
Without mastering this ability, you will have a huge disadvantage towards your competition. In the modern business world, technological expertise is inevitable for the success of your startup.
The almighty Power of the Internet
The internet revolutionized the world. It opened the door to an endless source of information, knowledge exchange and opportunities to create new products and services. This lead to an exploding technological progress. The gaps between new relevant technologies became shorter and shorter with each year. What was new and exciting yesterday is already outdated tomorrow.
These changes also have a huge impact on businesses. They influence how businesses operate, communicate and reach their customers. Nowadays, physical presence is not necessary for a company anymore. It can exist and operate solely online.
This technological advance offers many opportunities for entrepreneurs to create new innovative products and services. However, if you want to be successful on a new market you need to act fast. Very fast.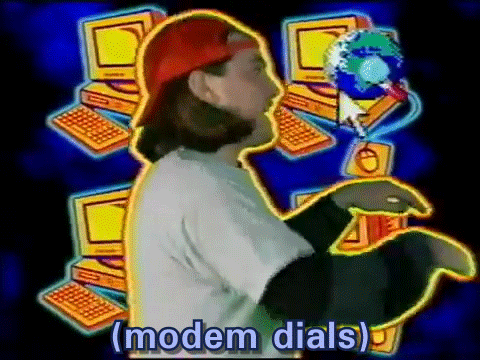 Before many entrepreneurs realize the potential of a new technology, the trend is already over again. The main players already established themselves on the market. It will be difficult to push them from their pole position and to gain adequate market shares.
If you want to conquer a new market, you need to realize the potential of a new technology before it becomes a trend. Of course, it is risky to invest your time, money and effort into it. Here comes your entrepreneurial spirit into play. Sometimes you just need to take a risk and trust your gut feeling.
The trend of going with the trends
Trends in the technology world change faster than the value of cryptocurrencies. During the last decade we experienced a series of game changing trends, like social networks, touchscreens, tablets or online shopping. They started small and now they are indispensable for our everyday lives. Out of these trends resulted an immeasurable amount of new inventions and innovations. With the right idea at the right time you can revolutionize the world. Even as a startup.
What will be the next big thing? Of course, nobody can say for sure. Nonetheless, we will give you some examples of current technological trends that will play an important role during the next years. 5G Internet is coming and it will boost the regular download speed so much, that it will change our way of using the internet completely. Downloading a 50GB file will be done in the blink of an eye. You can also expect a change in how we interact with our computers and smartphones. Key words here are voice recognition, holograms and Virtual Reality.
However, the hottest trend right now is Artificial Intelligence. Countless inventions and ways of using it are coming and will have a drastic impact on our future way of living.

Partner up!
You have a promising tech idea. You have technological expertise. You know for sure that as soon as the idea is realized and developed, it will revolutionize the market. The only question is: How to develop it? Well, in general, there are 3 possibilities.
First possibility, you are a tech expert yourself and mastered the arts of coding, programming and designing yourself. The problem is, as you have so many other duties as an entrepreneur, that you will most likely lack the time to develop your project on your own.
Second possibility, you have employees who take care of the development. However, as a Startup it is unlikely for you to have the necessary human resources in the beginning to develop your idea quick, while keeping a high quality.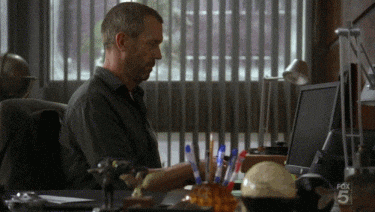 Third possibility, you partner up with an external tech company. This way, you are guaranteed high quality development, professionalism and proper time management. The problem here is, that external developers are often too expensive for startups.
This is where Startup Creator come into play. We specialized in developing Apps, Websites, User Interfaces and AI Solutions for Startups. Because our development team lies in India we are able to offer high quality services for a lower price than the local competition, thus, making it affordable for startups. If you are in need of a technology partner for developing your next big idea, just contact us and we will help you out.
Congratulations!
You did it! Innovative Idea, Entrepreneurial Spirit, Proper Budgeting, Strong Network and Technological Expertise – Now that you have mastered all these elements you can call yourself a true entrepreneur. What are you waiting for? Take that idea of yours and get going. You are ready to rock the Startup World. Good luck!
Latest posts by Startup Creator (see all)