Today's technological shift is already taking place and as an entrepreneur, you are never too busy to think about how you can shape the future with your tech startup. The question is, "How to take best of it?"
The future is here, whether you like it or not. 
Tech startups are emerging around the world, with many of them seeking to improve or to create a cutting edge in order to reshape the human experience. Between smart phones, smart pads, apps, cloud computing, and the myriad of other technological advances and transformations, many startup founders are wondering how to navigate it all.
If your looking to change the future with your tech startup, you should consider following some of the trends which are here to stay…
 

Go for AI!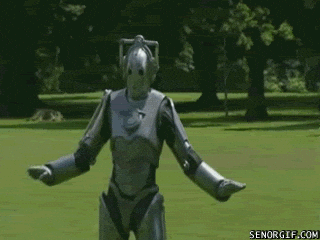 AI is becoming more Human, and soon it will become an even more common presence in our lives. 
The possibilities for the future of AI are so vast and promising, that simply writing them down would be a blog topic of its own.
Autonomous vehicles and chatbots are among some of the most known types of AI that are revolutionizing the world as we speak. It is important to follow some of these trends and join the revolution before it is too late!
Find a way to integrate AI into your business which provides a benefit for your customer, and your tech startup will have an immediate advantage.
If you are not thinking about possibly adding some type of AI layer to product or service, then you will be lag behind.
"AI is like water or the air around us — it's not a category, but it's everywhere and will be embedded in most software we use whether we know it or not"
—Ed Sim, founder, Boldstart Ventures.
Invest in Blockchain!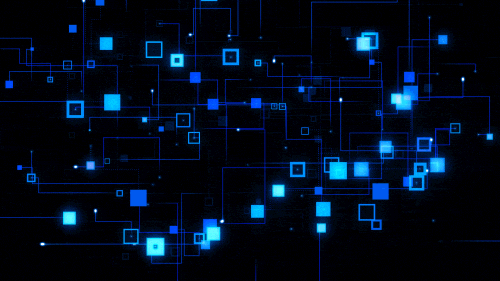 Blockchain technology has been constantly growing at an astonishing pace over the past years. The prediction is that until 2021, there will be an
annual growth rate of 61.5%
.
Distributed ledger technologies, like blockchain, are advancing humanity towards a state where there won't be a need for any third-party organization to provide regulation.
Unlike what many people think (with association to cryptocurrencies such as Bitcoin) blockchain does not only affect the movement of money. There are many possibilities within this technology on how systems or industries operate.
Blockchain symbolizes hope in changing the complexity and structure of how both businesses and society operate.
There is no doubt that blockchain technology is the key to advancing the world and unlocking more value in our current lives.
Create a Future Vision
Technology holds the key to shaping the world around us. If tech startups do it right, they have a great opportunity to weave themselves into the new digital society. With our world in a state of change at every level, being a leader isn't just about incorporating new technologies. It's about finding a place in the next evolution of society, by empowering people – your customers – and becoming a partner embedded throughout everyday life.
Got an idea for future-changing tech startup, but don't know where to start? At
Startup Creator
we support entrepreneurs in developing the initial idea towards the implementation of their tech concept in a form of app and web development.
Contact us
to start shaping the future with your tech startup! 
What's your next step forward? Let us know in the comments down below!

 ✏️
Latest posts by Startup Creator (see all)