With the holidays just around the corner, we've put together Startup Creator's Christmas List of products and services that will help us to kick-start the New Year. 
Christmas is just around the corner and everyone will be flooding shopping malls and supermarkets to buy gifts for their family and friends. However, what they often forget is to buy gifts for their beloved company.
We are not asking for a new phone or some other expensive tech gadget. We have been thinking about some new toys specifically to our office, to help us be more productive and build a stronger team. So here we go: 
Marketers:
Videolean
– it doesn't come as a surprise that right now the king of the content is video! Our marketers even
wrote about it
few blog posts ago, emphasizing its popularity and highlighting the compelling reasons why they'll continue going along this road in the future. Videolean helps to up your video marketing game by enabling to create short promotional videos for brands without using advanced video editing skills. Perfect for our hard-working content creators.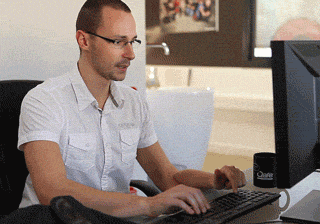 Edgar
– that's the tool of our dreams for 2018! It's like a magic wand for social media management. Edgar reuses your best content on social media to bring in more views. It pays to work smarter, not harder!
Sales people:
Mailshake
– don't worry, we don't hate cold emailing! But it takes a lot of our time and a little help from this fantastic tool wouldn't hurt! It helps generate by automating your outbound cold email outreach, and also your responses to that traffic. The coolest thing is it also helps to create the best outbound email copy based on your specific business case.
Leadfeeder 
– a very simple tool that shows you which companies visit your website and what they do there! Just connect the tool to your Google Analytics, and you'll start receiving hot leads to your email or straight to your CRM.
Developers:
Uploadcare
– we believe that our developers also deserve gifts here and there in any case, as they help us to do great things on a daily basis! Uploadcare builds your file infrastructure in hours, not months, reducing time to market and IT costs. The end-to-end tool handles file uploading, storing, processing and delivery.  Great for software development during gift-coding season.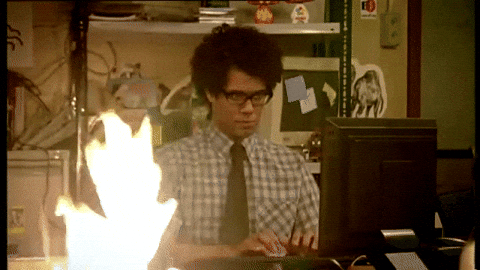 Forecast.it
– makes your IT projects predictably easy. Your project managers will be able to save time and money by making smarter decisions and by actually knowing what's happening now and in the future.
Office:
Parihug
– working in a startup means long hours, and sometimes not enough precious time with your loved ones. Possibly the cutest startup, Parihug creates digitally connected teddy bears that can give people hugs from distance. We'd love to use Parihug so we could hug with our loved ones virtually across the country or the world!
The Ostrich Pillow
– A nap a day keeps the doctor away – but why are they so impossible to take at work? Maybe it is just a trend, but for the weary entrepreneurs like us it means taking a power nap whenever possible, and in absolute comfort. This clever gizmo has gone viral and would make a well-deserved gift for us!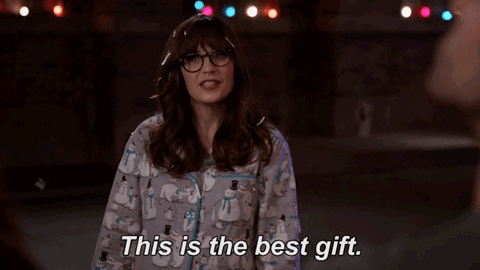 Aromapass – 
If you can't find the Ostrich pillow and you believe us when we say that we have a long and busy new year ahead, why not give us something to keep us awake? Coffee for us is a truly wonderful thing and would make our startup very happy!
In short, Santa, we won't ask for much, but we hope you will honor us by considering our wish list and letting us wake up on Christmas morning to find some of these little things waiting under the tree or in our email box.
Here's wishing every startup (and startup-to-be) a great Christmas and New Year! You deserve it! 

?
Latest posts by Startup Creator (see all)