The idea that startups and corporations excel better together isn't new. We all know innovation is key to sustainable success, and one way to accelerate innovation is through collaboration.
70% of startups
that collaborated with corporations have reported their experience to be highly beneficial. And it has been equally beneficial for corporations, since
90% stated that
it's essential to work with startups to promote innovation.
But while it all sounds good , it's definitely easier said than done. Successful collaborations are difficult and exemplary success stories are still to come.
So how would the successful collaboration between corporates and startups really look like? How can both profit from such an alliance?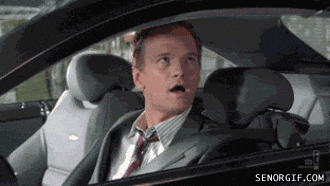 The collaboration between corporations and startups has become crucial
It is in fact demonstrated by research and practice that corporations encounter difficulties when they try to make internal disruptive innovation flourish. Many reasons, such as structural as well as cognitive and behavioural, have been given for this.
In contrast, startups lead this type of innovation in almost every industry all over the world. A good startup ecosystem shortens the cycles of innovation, exploits technology, enhances existing business models and invites new ones.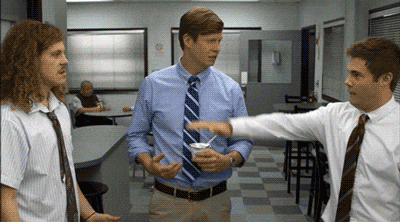 The collaboration between corporations and startups has become crucial.
Corporations tend to take more calculated risks and have a slower tempo. Startups, however, tend to be small teams that are faster and more willing to overturn existing models if necessary. These big differences are also the main reasons for building bridges between both sides.
 A New Strategy for Entrepreneurship in the 21st Corporation
If it's done smartly, the partnership between a company and a startup provides capital structure that can help the startup grow faster, as well as help the corporation speed up innovation and get a window into where technology is heading.
But how to get the strategy right?
First and foremost, both need to assess their internal readiness.
Startups should think about collaborating after they've developed a commercial viable solution. Once that's done, it should define its target segment, analyse the market, and identify larger companies operating in that space.
Corporations should foster entrepreneurial culture in its organisation. Experiment with methods from startup scene and help employees develop their entrepreneurial mindset!
Collaboration only works if both sides add value to each other. To be truly mutually beneficial, focus on what you can do for each other, not what you can get out of it. Demonstrate your value by understanding each other's pain-points and motivations.
You should also share resources. Startups should freely allow access to technology and corporations should candidly introduce their existing clients and prospects.
Achieving the goals: a win-win partnership
If the new strategy is carefully implemented by startups and corporates, the collaboration turns out to be a win-win solution not only for both parties but for the industry and the entrepreneurial ecosystem.
Perhaps you've heard the
stories
about how Microsoft and Bill Gates got the operating system business with IBM. It was this clause that changed the course of technology history, opening the door for Microsoft to become the dominant technology company of the PC era, and also providing IBM the OS they needed – A win-win partnership for both!
Provided that the process is well organized and structured, the collaboration can reach tremendous results for both the corporations and startups involved. Corporations can rebuild their organizational structure and startups can scale up using the infrastructure provided by the larger partner.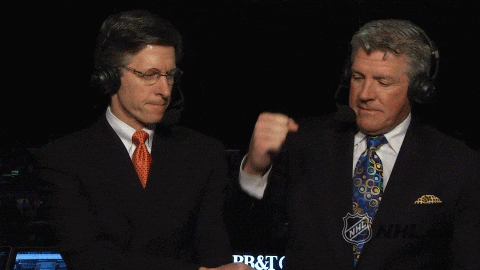 What do you think about startups collaborating with corporates? Let us know in the comments!

 ✏
Latest posts by Startup Creator (see all)