"I've always loved Instagram. She's been my favorite social network after myself, of course," we heard Facebook confessing on his timeline in 2012.
It's no surprise in our digital world that an intriguing uniqueness, an attractive appearance, or large already-existing-family, inspired these two total strangers to fell in love.
And so the little red heart of Instagram was stolen for 1 billion dollars' worth of reactions. Incredible, isn't it? They've received text messages of awe and shock from many people in the Valley, for no one saw this coming. Neither did we. So how did it all come true after all?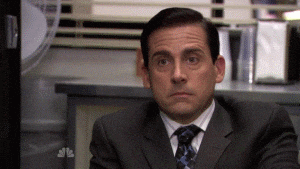 Once Upon a Time … 
Like many startup stories, this one also began in San Francisco, in the hub of the startup land. Facebook was just working on new timeline updates, while suddenly it noticed a delightfully attractive creature that gave him an injection of young, hip blood.
There she was – Instagram – fast, beautiful, and fun, casually enjoying its photo-sharing features and playing around with new shiny filters.
It was what they'd call "love at first sight". The gravity moving and the Earth was not holding him there anymore because she was. And Facebook knew he had to make his move.

Soon they realized that they have many things in common:
They passionately share the photo-sharing vision

They both want to grow like mad on mobile, and Facebook wanted to improve its desktop-centric worldview

They both have already over million kids and many common friends. From previous family, Instagram has already 30 million children and a potentially huge influx of more (thanks to stepping into a friendly-relationship with Android).
So why not merge two families?
Instagram has what Facebook craves – passionate community. People like Facebook. People use Facebook. People love Instagram.
So it's like dating: they discovered that being together brings out the best in each other. Shortly after, Facebook awkwardly popped the question to Instagram: "What do you think about us having a more serious relationship?"
The world's most romantic walk
Instagram got deep pockets to either continue whatever strategic vision it had independently (if she had one other than acquisition), or to bring herself into the greater Facebook experience.
Relationship is about give and give, not give and take. And like in any relationship, it was also important for these two lovers to communicate about their expectations, set some guidelines and boundaries that feel comfortable for both. Right now Facebook claims he's going to keep Instagram "as is", but should we trust this giant macho still in the heat of his new lover?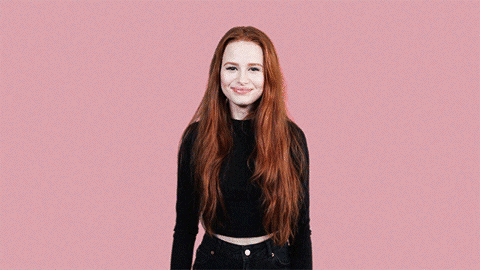 It's no surprise that Facebook wanted to win the heart of Instagram before any other rival (remember these late-night conversations Instagram had with Google?).
Winning a heart takes a lot of effort though, and as a big player, Facebook knows how to put up a brave front. He committed on building and growing Instagram's strengths and features without integrating everything into himself. He even showed and told that he wants to learn from Instagram, which of course made the sweet Instagram lady's face and heart blushed from love.
Moving in Together into a Mobile-friendly Household
"We should move all our children to mobile! We need to create a mobile household, not just a temporary shelter," proposed Facebook to Instagram.
To fulfill this vision, Facebook uses Instagram as a launchpad for creating a comfortable household for their children. As far as the mobile world is concerned, let's not forget that Instagram is the most popular girl in the community, apart from Facebook itself. They are going to be successful. After all, look at the other successful love stories! In a way, it's like IBM merging with Microsoft just as DOS was about to get going. Or Yahoo! with Google just before AdSense became a cash cow. Or Google marrying with Facebook back when a billion dollars would still have been cool.
Together they've also rolled out a new weapon against their biggest rival – Mr. Snapchat. Shots fired!
So let's hope that this duo manages to stay happily married while continuing to build empires together!
There is an adage, "a picture is worth a thousand words", now after this billion-dollar marriage, this adage should be changed to
"A picture is worth a billion"
This was just the beginning of a great love story — stay tuned for what's next! And don't forget to share your own story in the comments! 
XO ?
Latest posts by Startup Creator (see all)