Today, a company's work culture is more important than ever. A workplace shouldn't be something people dread to show up to each day.
From celebrating the big achievements to savoring little things, the working culture is supposed to sustain employees enthusiasm. Here's how startups get it right!
Vibrant environment for growth
Startup culture has a stereotypical reputation for being all fun and no work. Pop culture has even grasped onto the idea that all startups are youth-led and fast-moving, working out of an overpriced game room with a desk or two. That can be the typical startup aesthetic, but where is the "startup look" actually coming from?
Passion.
It all starts with the founder: the idea, the business model and the culture. Whether focused on people, the planet or profit (or all three), entrepreneurs have a strong sense of passion. They live their passion and that often comes to life in the office environment!
Personality.
Many entrepreneurial leaders want their personality expressed in their space. Instead of having a work environment with traditional corporate feel, startups make it lively and they seek also other elements and furniture that express their personality.
Authenticity.
Entrepreneurs want to create a culture of authenticity. They want their employees to look forward to coming to work and stay engaged while there.  Startups often create homelike spaces that enable employees to feel like they can be themselves.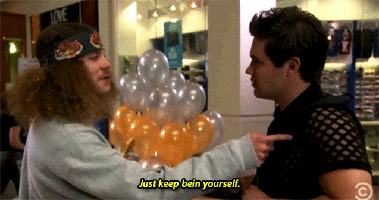 Work hard, play harder
Beyond the office's physical appearance and organization, startup culture also fosters a specific mentality that helps to drive employees forward and keep the enthusiasm throughout the long working hours.
An "anything is possible" mentality.
Startup culture means hard work and long hours but at the same time – creating your own rules.
As a startup, you are innately in tune with collaborating with new people, finding ways to work smarter (not longer), and throwing out-dated corporate rules out of the window.
The ability to react and shift quickly.
In its best form, a startup culture is very fast-paced. There is a collaboration across the company and very team-oriented approach.  Startups create an environment in which all the team members are owners of the process. You are wearing lots of different hats but are intimately connected to what you're building.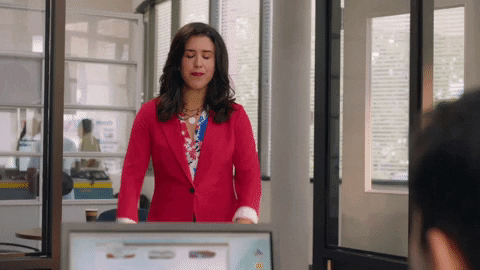 Keeping the startup mentality
Holding onto a startup culture will help you keep that fresh, innovative edge that puts you a step ahead of your competition. There are few tips how you can maintain this type of work environment as your company grows.
Celebrate intrapreneurship.
Intrapreneurship is often described as bringing an entrepreneurial attitude to your team at a large organization. These innovation-minded individuals can help your company maintain its startup culture because they feel that pressure to compete for results and talent.
Choose your leaders carefully.
Make sure that as you grow your company, you filter new leadership for cultural fit along with new talent and ability. Continue to do the things you did as a small-startup, such as happy hours, ball games and collective coffee breaks. You can still have fun while maintaining your core values.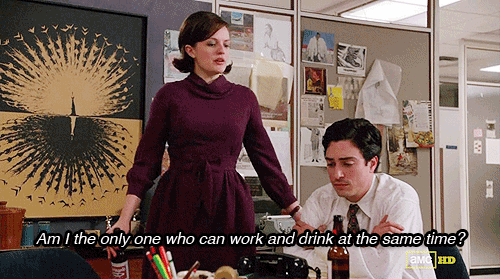 Listen to new ideas.
The biggest enemy to startup culture is getting too stuck in your ways. So be open to advice from anyone and everyone, especially new hires you make – they'll have a fresh set of eyes into your work!
Startup culture may always be under a microscope from critics who aren't willing to break the traditional business structure. However, we believe that the points described in this post demonstrate clearly that startups foster the best working environment. Whether it's a ping-pong table, video games or free beer, these things enable startups to bring teams together around the things they love!
It takes an entirely new way of approaching your life, decisions, and relationships when you work at startup. Our team at Startup Creator enjoys to appreciate the life as a rollercoaster. We'd like to take you all along to the journey, so check out our latest vlog which gives you a good glimpse of how we work on day-to-day basis! ?
Latest posts by Startup Creator (see all)