If you're starting a business, one of the first questions you need to answer is what kind of business it's going to be. Follow these steps to decide what kind of startup is for you.
You've made the decision to start a business. Now you're asking yourself, "What is the best business to start?"
You probably already know that there's a world of possibilities out there for anyone who wants to start a business. But how can you window them down to find the type of business that's right for you?
We've outlined the best approach for you to have a better idea of exactly what type of business to start!
1. Align Your Strengths and Interests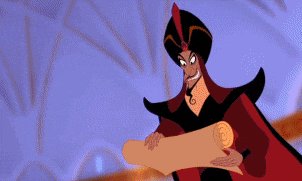 Not sure where to focus? Let the past experience be your guide. Maybe you spent six years running marketing programs for a legal firm? Or maybe you're good at throwing the most creative birthday parties for children? Consider all previous work experience and hobbies, and think about how you can parlay that into successful business.
Create a list of skills that covers what you're good at and areas where you're a subject matter expert. Then list out the things that you like to do. Compare these two lists and see if any patterns emerge, or point to any business type that aligns both your strengths and passions.
2. Don't Worry Too Much About the Competition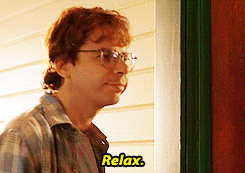 Worried that your business idea isn't original enough or that something very similar already exists? Many first-time entrepreneurs make the mistake of thinking they need to blaze a new trail to be successful. It is true that the market always needs innovators, but a thriving business doesn't necessarily have to be disruptive.
So place as little energy, emphasis and creative capital as possible on your so-called competition. Thinking about them takes up real estate in your mind that should be spent on strategy and adding value to your market-space. Thus, rather than struggling to come up with a brand new idea, take a look at your target industry and see where there's  a void to be filled.
3. Match Your Funding Situation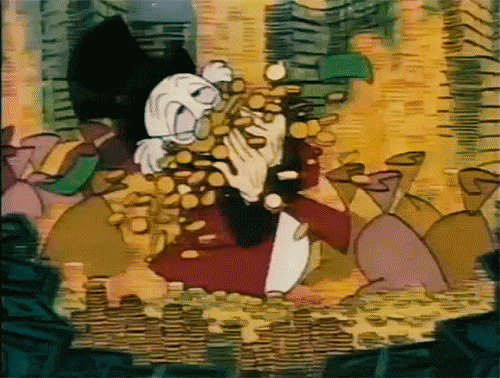 When considering business options, you'll
 need to be harshly realistic about your financing. The majority of startups fail because they don't have enough capital to power through the early days. If you don't have enough capital to realistically support your business and personal financial needs for at least six months to one year, you should consider another business option.
4. Fit Your Lifestyle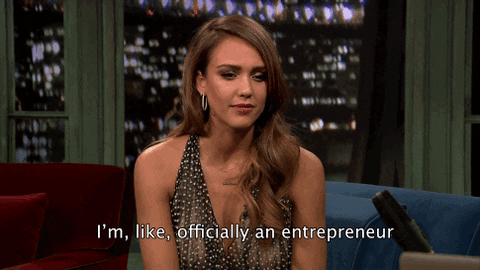 If you want to jump into the entrepreneurial game, but aren't quite sure what kind of business is for you, chances are that you're looking for specific lifestyle. You need to make sure your new business will fit the kind of life you lead, or wish to lead.
For example, if you have family obligations, consider how much time you can spend away from home. If you're looking for the flexibility to work remote from different locations, make sure you start a business that can be managed virtually. And keep in mind that as a business owner you may no longer be stuck in a cubicle all day long, but you may still need to be chained to your laptop or phone.
5. Always Test Your Business Idea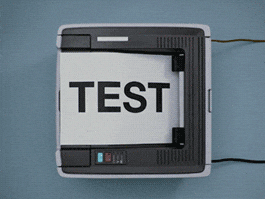 Whether you have tons of experience with your chosen business or absolutely none, you should do everything you can to test whether you and your business are a good match. It is much easier and much cheaper to realize that you don't want to own a particular business while you're still in the planning stages than it is when you're already operating it.
For example, talk to entrepreneurs in the same field. Small business owners are often quite willing to share their knowledge once they are sure you won't compete with them!
And the winning type of business is…
At the end of the day, businesses that always do best are the ones owned by someone who loves what they do. So, find your passion and be smart about how you implement it. That means following the advice given here, but also tracking your business and setting goals.
Hopefully, we'll be able to support you at every step along the way.
Contact us
for free consultation and let's get your new startup off the ground! ?
Latest posts by Startup Creator (see all)